Nick Kyrgios, of Australia at US Open. (Source: AP)
Nick Kyrgios was fined a total of $5,500 for bad behaviour during his U.S. Open first-round defeat, organisers said on Thursday.
Kyrgios, seeded 14th, smashed his racket and cursed as he expressed his frustration during a 6-3 1-6 6-4 6-1 loss to fellow Australian John Millman on Wednesday.
Also Read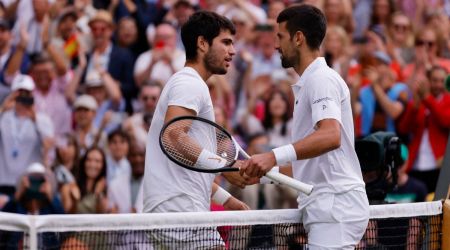 Novak Djokovic and Carlos Alcaraz set to meet again in group stage of Dav...
Watch: Jannik Sinner wins a 46-shot rally against Tommy Paul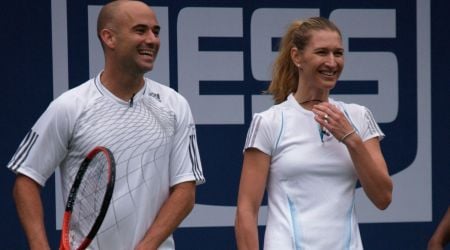 Does Steffi Graf ever age? Husband Andre Agassi has the perfect reply
'Never been friends, never been close to Roger Federer': Novak Djokovic s...
The 22-year-old received a $3,000 fine for 'audible obscenity' and a $2,500 fine for 'abuse of rackets and equipments', said a U.S. Tennis Association statement.