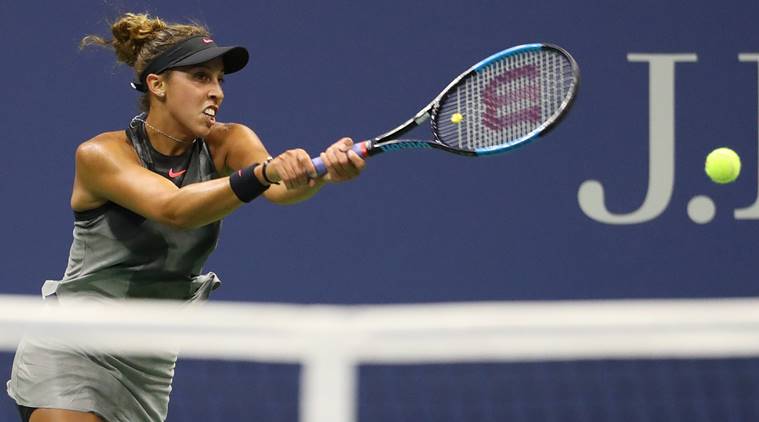 Madison Keys needed just 69 minutes to see off a weary opponent. (Source: USA Today Sports)
A rampaging Madison Keys completed an American sweep of the U.S. Open women's quarter-finals on Wednesday, dismissing Estonia's Kaia Kanepi 6-3 6-3 to guarantee an American champion at the year's final grand slam.
Keys' victory ensured Americans grabbed all of the semi-finals berths at Flushing Meadows for the first time since Tracy Austin, Chris Evert, Martina Navratilova and Barbara Potter filled the final four spots in 1981.
"It's really amazing, not only for myself but just for American tennis," said Keys. "I'm really excited and you know, proud of all of us for getting this far and having it going to be USA all the way."
Sloane Stephens began the semi-final charge on Tuesday with a gritty victory over 16th seeded Anastasija Sevastova which was followed by 37-year-old Venus Williams outlasting 13th seed Petra Kvitova.
CoCo Vandeweghe then shocked world number one Karolina Pliskova earlier on Wednesday, before Keys produced a ruthless thumping of Kanepi to reach her first grand slam semi-final since the 2015 Australian Open.
After watching her three compatriots get the job done the expectations were all on the 15th seeded Keys and the 22-year-old showed her steel blossoming under the pressure.
"I was really nervous," admitted Keys. "On top of coming back after having a big win the other night then all of a sudden being in a match where you're supposed to win. "Then being the last American. It was really bad."
Advertisement
It has been a sensational run by Keys, who missed the opening two months of the season recovering from left-wrist surgery and the U.S. Open is just her 10th event this year.
Keys needed just 69 minutes to see off a weary opponent who appeared to be simply out of gas after playing eight matches, including three in qualifying to get into the main draw.
With the crowd buzzing under the closed roof inside Arthur Ashe, Keys showed some early jitters but they disappeared with an early break on the way to taking the first set.
Advertisement
A break to open the second and another to end the contest brought a smile and a squeal of delight from Keys as she threw her hands into the air in triumph.
Keys will now face Vandeweghe for a spot in Saturday's final while Williams will meet Stephens.
"I'm going to have to serve really well," said Keys, looking ahead to her semi-final.
Also Read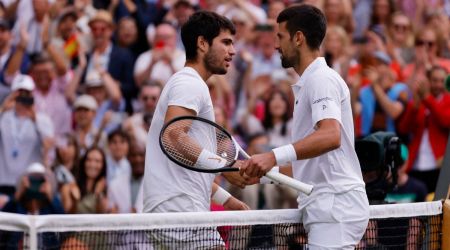 Novak Djokovic and Carlos Alcaraz set to meet again in group stage of Dav...
Watch: Jannik Sinner wins a 46-shot rally against Tommy Paul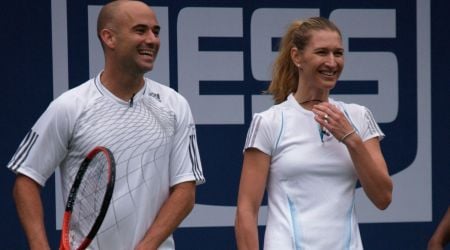 Does Steffi Graf ever age? Husband Andre Agassi has the perfect reply
'Never been friends, never been close to Roger Federer': Novak Djokovic s...
"CoCo has an amazing serve. Defending that constantly, I'm just going to really have to do everything really well. "I think I'm just going to have to stay at my highest level and just wait for my opportunities when they come."